We thrive on providing solutions to the toughest IT problems.
Across a wide range of industries, our clients turn to our team of experienced, industry-leading Management and Technology Consultants to guide them through complicated projects. We live for this.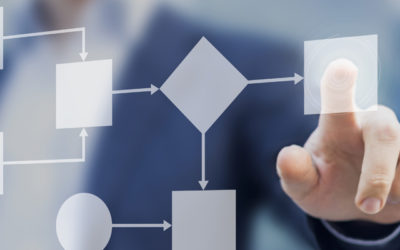 5 "best practices" for you to consider after your ERP solution has launched to help you achieve the initial objectives for your new ERP solution.
Googling the term "fractional CIO" will quickly return lots of hits of what a fractional CIO role is for organizations that utilize them. The best sites that I've found . . . .
Where should you start the process to identify the ERP solution that will meet your longer term strategic goals for growth and profitability?