We thrive on providing solutions to the toughest IT problems.
Across a wide range of industries, our clients turn to our team of experienced, industry-leading Management and Technology Consultants to guide them through complicated projects. We live for this.
Our Capabilities
Latest News & Insights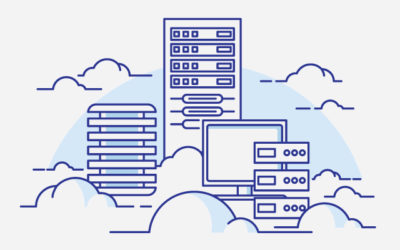 Will you be ready for the cloud when the time comes to make the move?
When it comes to Data Warehousing, what are you really getting for your money?
Details can make or break an M&A deal, and carve outs are filled with IT details.