We thrive on providing solutions to the toughest IT problems.
Across a wide range of industries, our clients turn to our team of experienced, industry-leading Management and Technology Consultants to guide them through complicated projects. We live for this.
Our Capabilities
Latest News & Insights
Details can make or break an M&A deal, and carve outs are filled with IT details.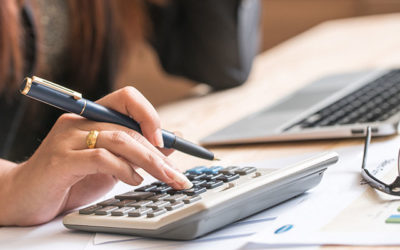 Has this ever happened to you? It's the 4th quarter and your budgets are nearing the final approval stage…